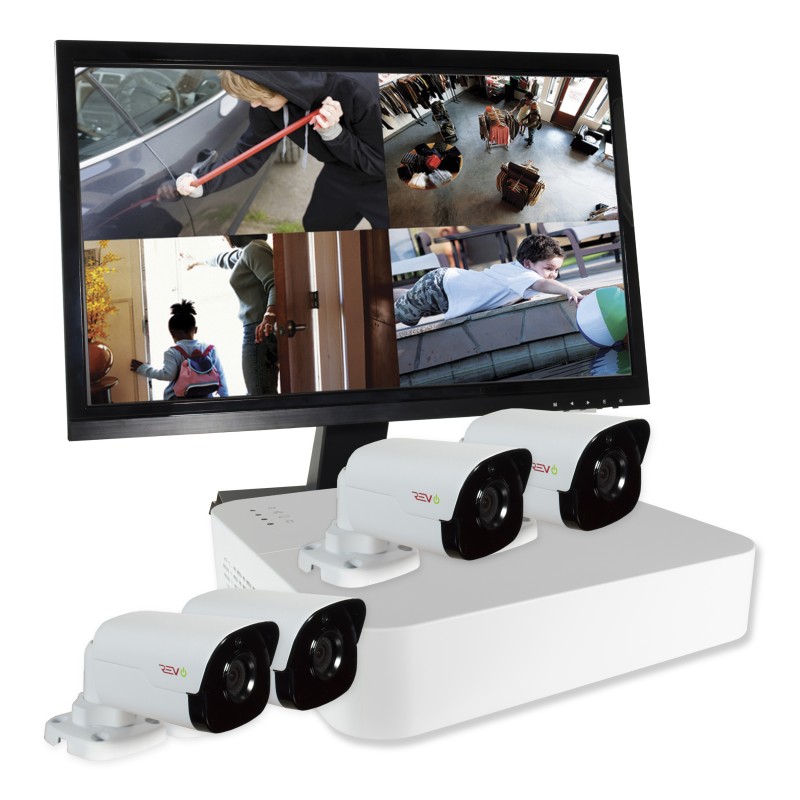 Surveillance
With Liberty Telephone surveillance packages, you will for sure feel safe in your home or business. Liberty Telephone & Security notifies you the instant it detects unusual activity, so you can see what happened and take action.
Capture Critical Evidence
See what happened before, during, and after your camera detects activity. With an optional recording plan, you can record, store and share critical footage with police and neighbors.
Record anytime at the push of a button
30-Day Storage
Download and Share Clips
With Liberty Telephone & Security you can see and hear what's happening at home any time, anywhere, from any device. With an ultra-wide field of view—plus flawless streaming—you can see everything that happens at home in crystal clear HD from your smartphone, laptop or tablet.
Surveillance
TV
We offer and install a great selection of TVs for both your home or business. Whether you need a TV for a conference room, or outside hung up on your screened porch at home, we make sure your TV is up and running properly.
Audio
Where there is TV, there is usually sound. We offer installation on great quality speakers for your home or business. Listen to music throughout the house, or set up speakers at your work desk. We offer great quality of speakers from both indoor and outdoor speakers.
TV/Audio Connection
When building an entertaining area, we want to make sure that you are connected to everything you need. That's why we make sure your TV and audio connections are all setup properly and user friendly to your devices. We make the setup easy for you to maintain.