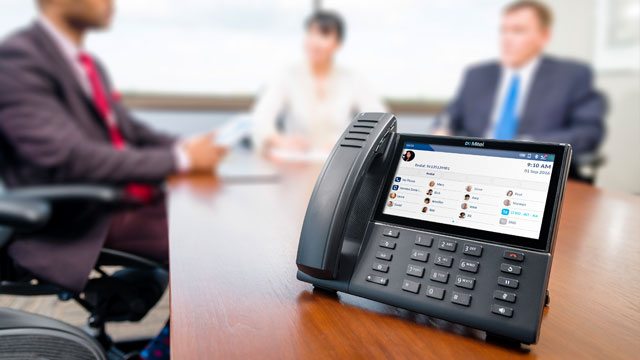 TV/Audio
Liberty Business Telephone Service offers an affordable and reliable service to help your business stay connected to your customers. There are a couple of different products and services that are offered within our Business Telephone service. Here is a list of those services.
Business Telephone Service
TV
We offer and install a great selection of TVs for both your home or business. Whether you need a TV for a conference room, or outside hung up on your screened porch at home, we make sure your TV is up and running properly.
Audio
Where there is TV, there is usually sound. We offer installation on great quality speakers for your home or business. Listen to music throughout the house, or set up speakers at your work desk. We offer great quality of speakers from both indoor and outdoor speakers.
TV/Audio Connection
When building an entertaining area, we want to make sure that you are connected to everything you need. That's why we make sure your TV and audio connections are all setup properly and user friendly to your devices. We make the setup easy for you to maintain.
Products & Services

Hosted PBX and VoIP
You want a reliable, high-quality phone system that simply works. And so you can focus on your business, and not your communications platform, our system adapts and adjusts to your needs and seamlessly works the way you do. Whether you have five (5) or fifty (50) employees, we have a solution that meets your needs.
Easy to use and manage
Full PBX capabilities utilizing easy interface
Eliminate costs of a traditional phone closet
Low monthly phone bills (including VoIP services)
Future-proof your phone systems

SIP Trunking
We offer SIP Trunking (connecting your premise based phone system via an always-on broadband connection) solutions for any sized-business—whether you're a small business looking for the flexibility and cost savings of VoIP or a mid-sized business looking for business continuity, disaster recovery, and unlimited or metered calling plans. We help you save up to 40% over traditional telephone line services. 

Virtual Auto Attendant & Mobile VoIP
Have a mobile workforce? Use auto attendants, cloud extensions and mailboxes to stay connected with your customers and employees—with all the features of a high end phone system. It's easy to use and manage, without the cost of a tradition PBX solution. Best of all, you can seamlessly connect mobile and home workers with current or future office locations. It's all the same cloud communications framework, so you can scale up as needed, and connect based on your specific business requirements.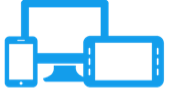 Unified Communications
Unified Communications (UC) is the seamless integration of voice, presence, chat, data, applications, and other technologies that help drastically improve your communication processes and business productivity. Our software and services enable you to access your account and seamlessly incorporate our high-value cloud communication services.
Cloud Communications: Virtually limitless configuration possibilities to configure how you setup your hosted PBX and VoIP solution to make and take calls.
Operator Console: Helps enable your small to mid-sized business to maintain complete visibility and transparency across the enterprise, and use view extension presence, click to dial, manage call control, monitor and manage call center features (queues, Agents, callers), manage conference bridges, and much more—all through a standard web interface.
Scalability: With the constant change in technology, scalability is huge in today's business world and with UC, your services can be provided on a per-customer basis, cutting down unnecessary costs.
Disaster Recovery: Your business can rest easy in a local service emergency with the use of hosted UC, where your data can be backed-up, managed, and ready for rapid recovery.

API Integration
Do you utilize applications like Microsoft Outlook, Salesforce.com, or a 3rd party web application? We've created several very useful plugins and applications to help you with key features like click-to-dial, screen pops, call logging, and presence. The Operator console leverages our API, and delivers all this and live visibility into your account for call control, call parking, visual voicemails and other third-party applications. Additional API features and integrations are also on their way.